Optical Illusion Art Pictures
This is my collection of optical illusion pictures. All these pictures were found on the internet and I put them here for your viewing pleasure.
Illusions Page 1
Illusions Page 2
More Skull Illusions
These skull illusions seem to be very popular these days. So I just added a few more.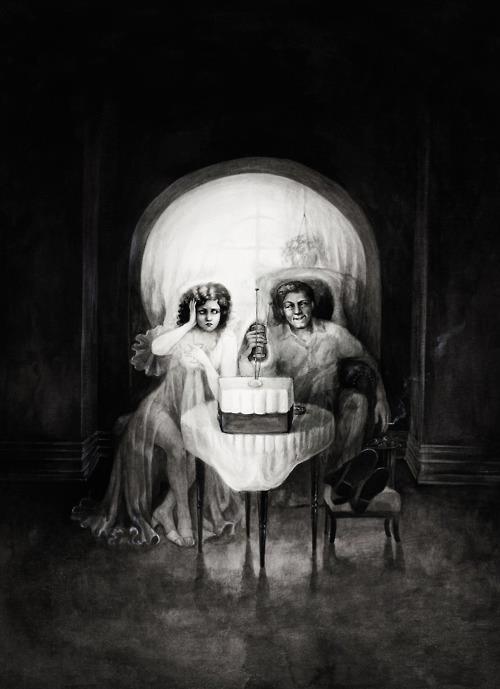 'Nothing but Bad News' by KUNIKO Y. CRAFT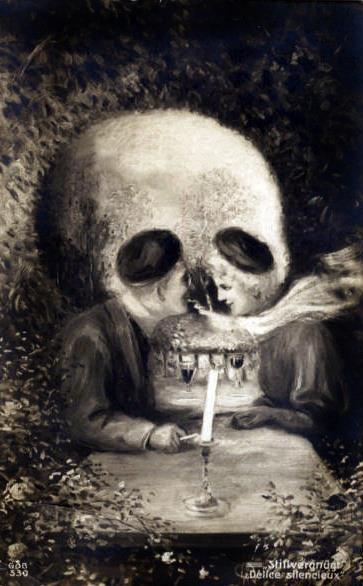 Vintage Metamorphic Postcard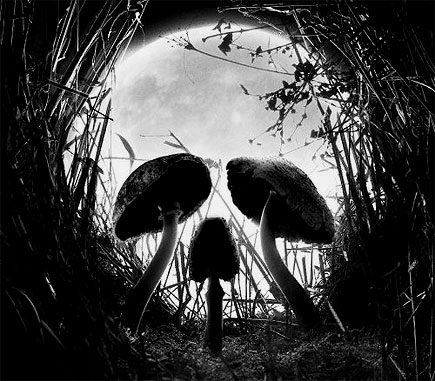 I like this one a lot, simply because it's different than all the other skull illusions.
I think these mushrooms are poisonous.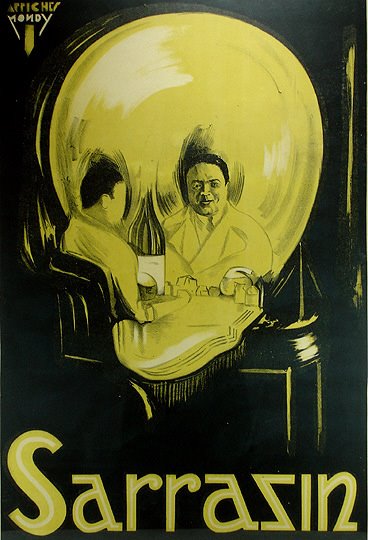 I recently spotted this picture while watching the movie 'Rum Diary' with Johnny Depp on tv.
This picture was hanging in Sala's room.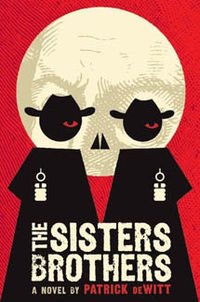 This is the book cover of 'The sisters brothers by Patrick de Witt.