Optical Illusion Pictures
This is my collection of optical illusion pictures. All these pictures were found on the internet and I put them here for your viewing pleasure.
Illusions Page 1
Illusions Page 2
Math Problem
This is one of my personal favorites and a lot of people can't seem to figure it out.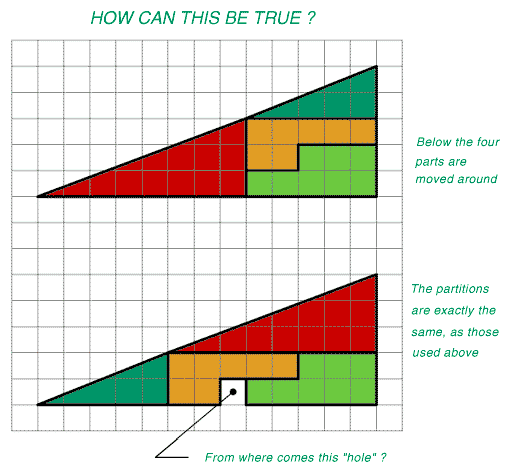 Color Difference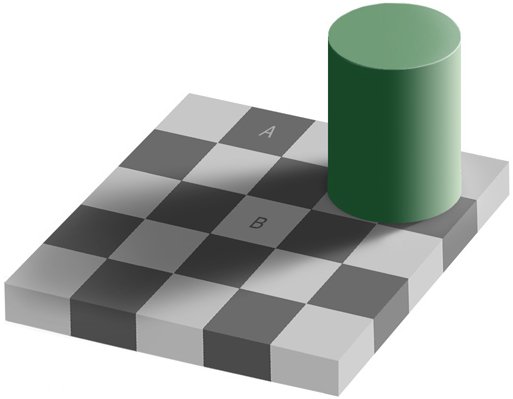 Which color is the darkest : A or B ?
These two squares actually have the same color. If you don't believe me, it's easy to see with the Colormania colorpicker. They both have colorcode #6B6B6B.
Count the Faces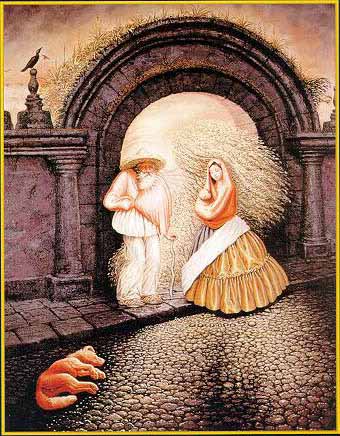 How many human faces do you see in this picture ?
More Count the Faces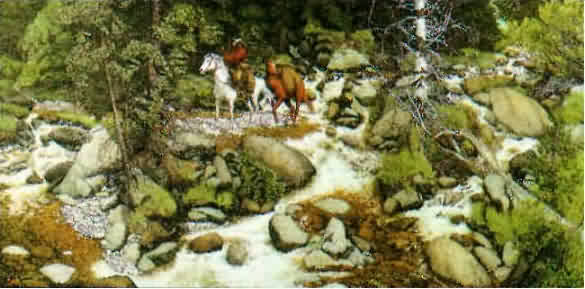 Can you find all the faces hidden in this picture ?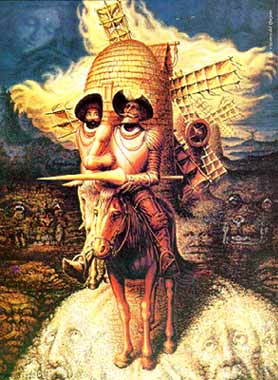 Several faces are hidden in this art illusion picture of Don Quixote from Salvador Dali, the Spanish surrealist.
Skull Illusions
Next are a couple of skull illusion pictures.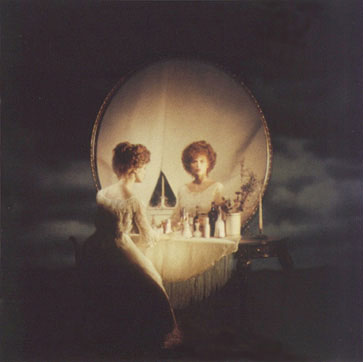 Cover from the Def Leppard album 'RetroActive' (photographer : Nels Isralson)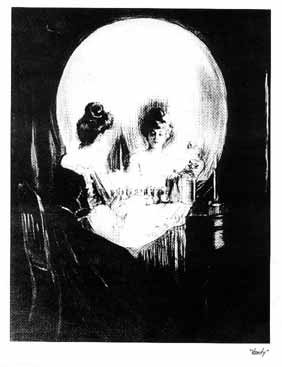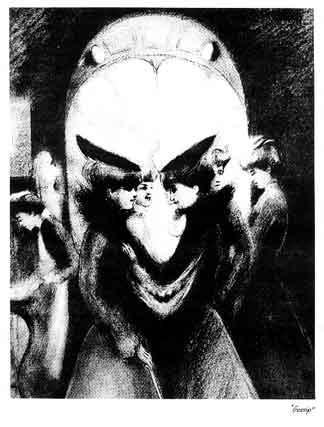 Two prints by William Gillbert.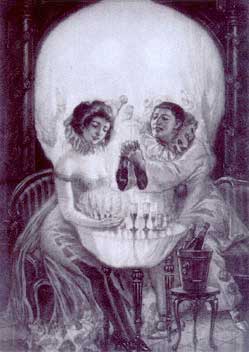 Unknown Author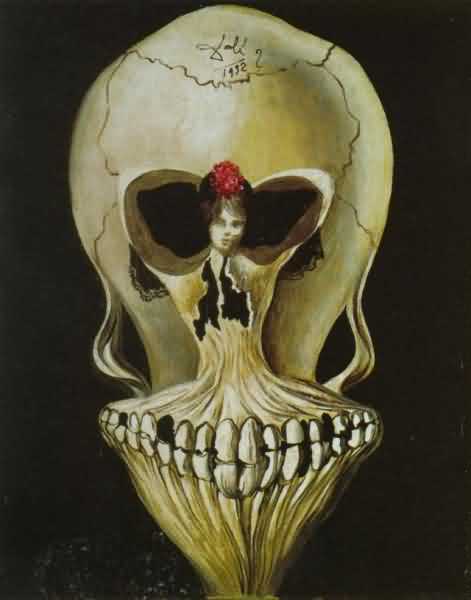 Do you see a ballerina or a skull in this illusion picture from Salvador Dali ?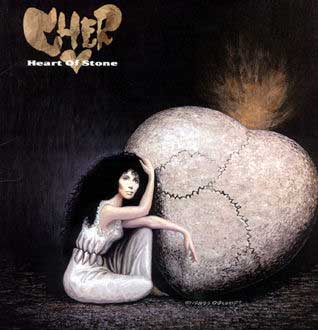 Another skull image in this album cover from Cher (Heart of Stone: 1989).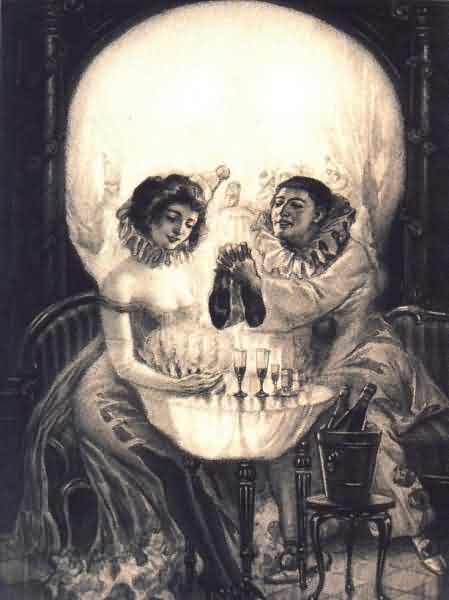 L'AMOUR DE PIERROT : postcard 1905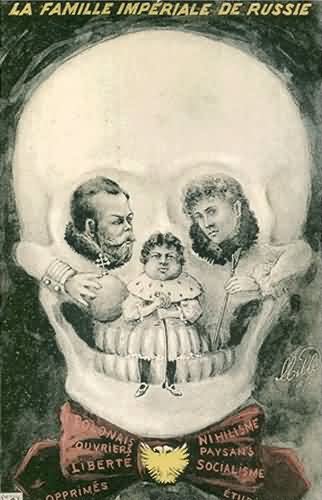 'La Famille Imperiale de Russie' : French postcard 1908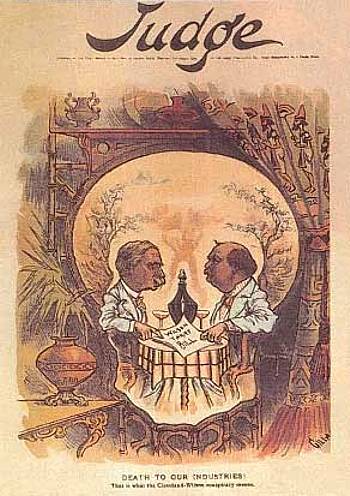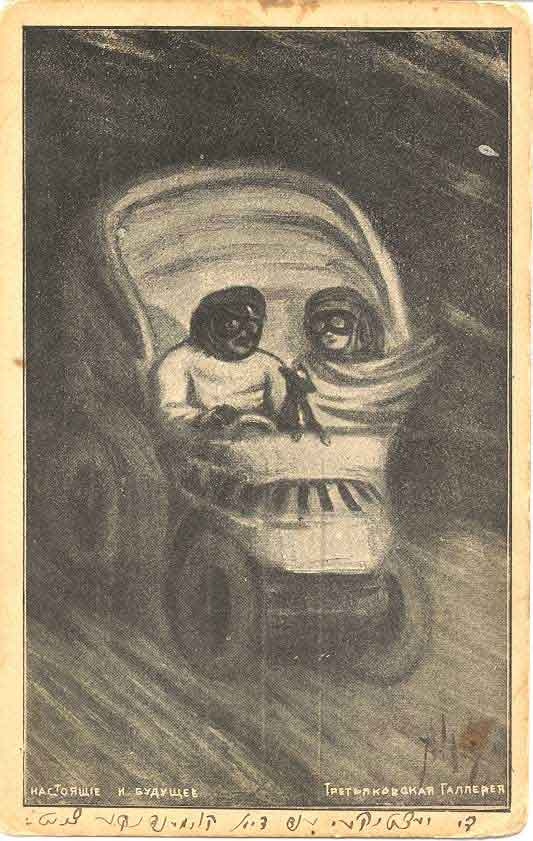 Can you see anything in this illusion picture besides a man, a woman and a dog in their car ?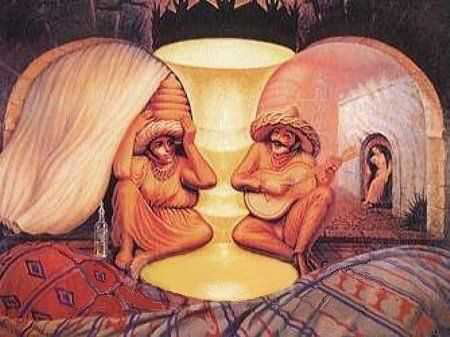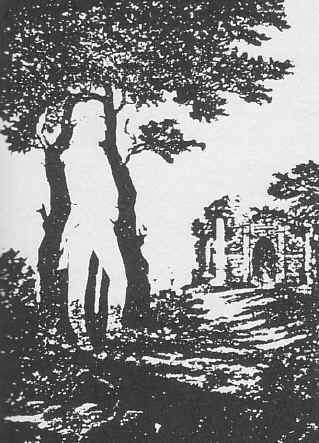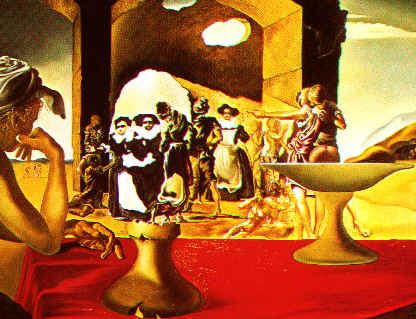 Picture by Dali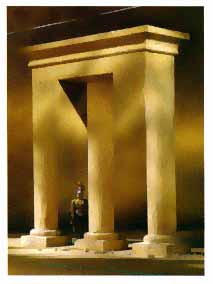 Impossible picture of an arch.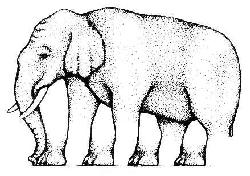 Count the legs of this elephant.
Is it an eskimo or an Indian ?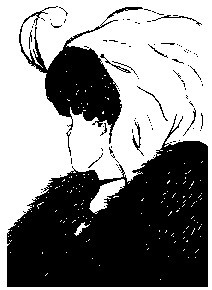 Is it a young girl or an older woman ?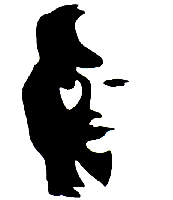 Is it a woman's face or a saxophone player ?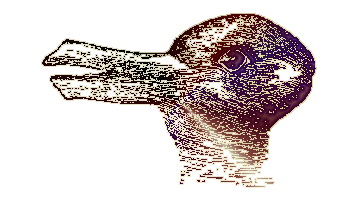 Is it a duck or a rabbit ?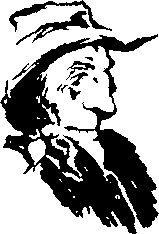 Is this the father or the son ?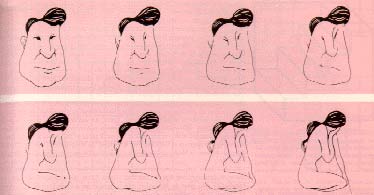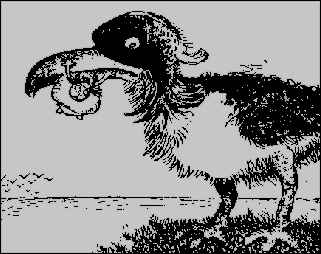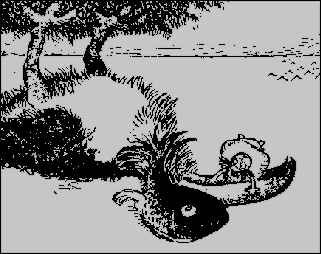 Is this a mountain in the desert ?
No, it's a crater on the moon upside down.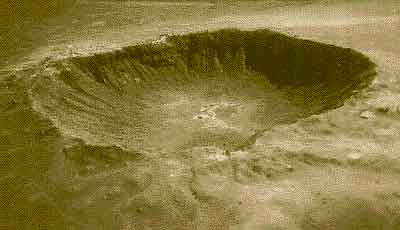 Can you see what's hidden in this picture ?